Queen of the Attic
Released in 2017. 56 minutes.
A walk along corridors of imaginary architecture.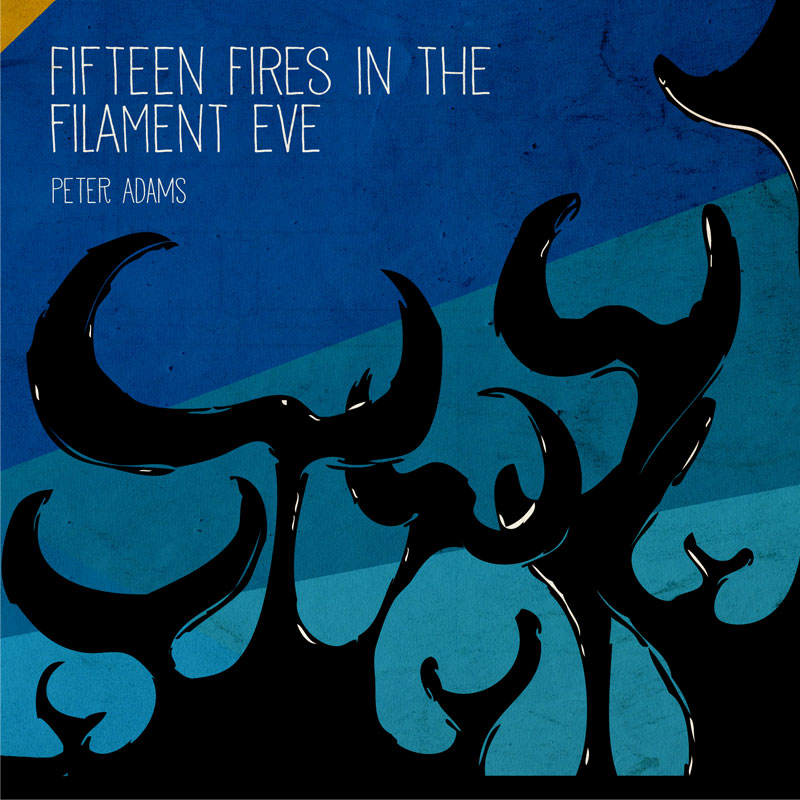 Fifteen Fires in the Filament Eve
Released in 2013. 62 minutes
A collection of music old and new.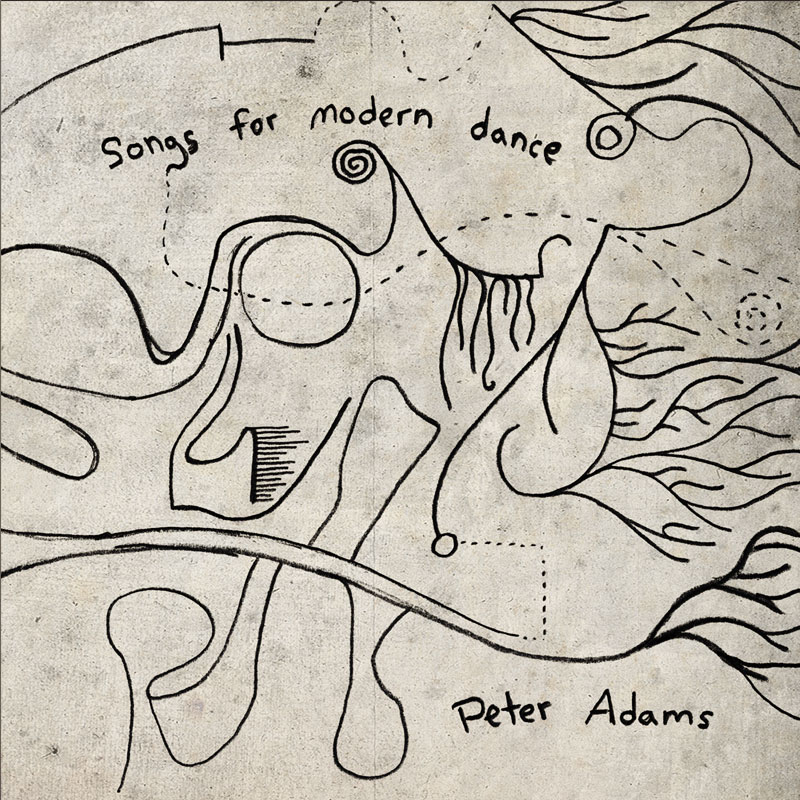 Songs For Modern Dance
Released in 2010. 29 minutes
Music from my work with the Cincinnati Ballet.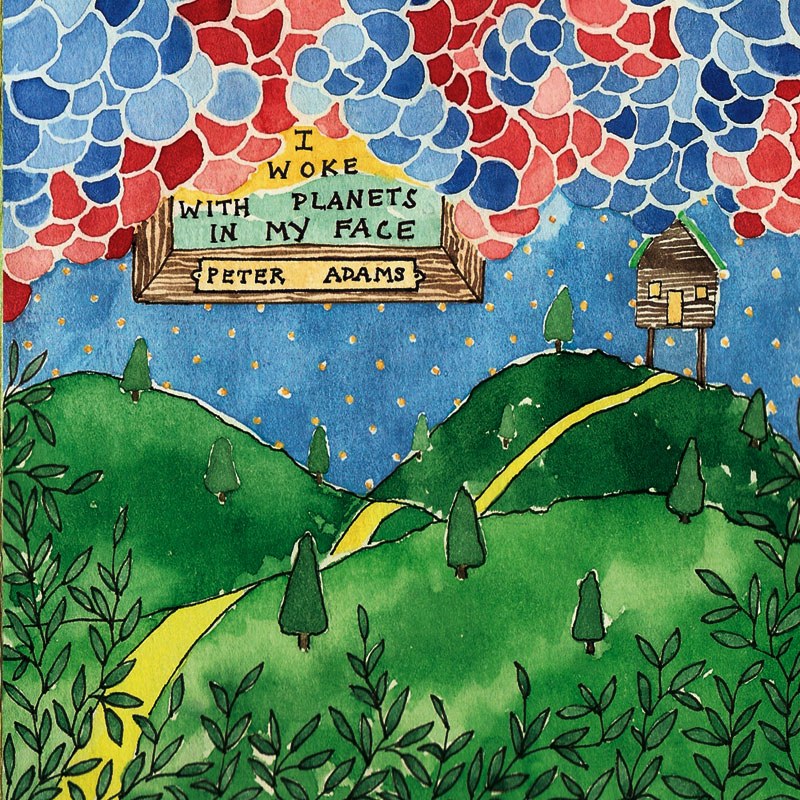 I Woke With Planets In My Face
Released in 2008. 50 minutes
Second full-length album.